Duzey Mesh
Mesh for hernia repair
Primary choice for hernia treatment is surgical operation. Also prothesis material are considered among surgical options. When sufficient amounts of healthy tissue cannot be found or the defect is larger; it is the primary option to apply prothesis materials. Our product, propylene mesh is tissue prothesis, which is used instead of tissue supplement exactly at this point.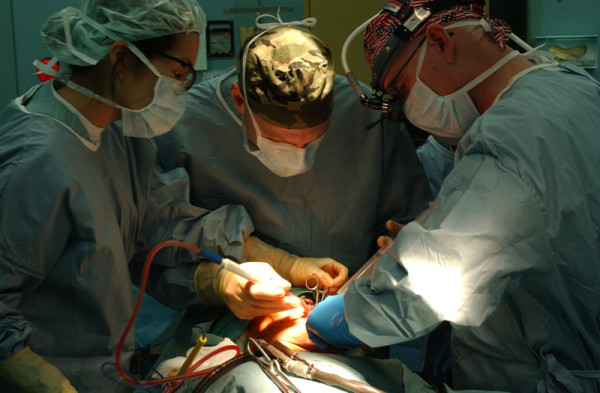 Duzey mesh is manufactured of polymer monofilament fiber, compliant to production principles of medical sutures. Duzey mesh has a high tension and displosion resistance between thickness value of 0.30 mm and 0.60 mm. Duzey mesh enables cutting the mesh without the necessity of removal; as well as provides inner connection between each monofilament fiber and dual flexibility.
Duzey Surgical Brain Pads
Highly Absorbent Surgical Brain Pads
Highly Absorbent Surgical Brain Pads are essential aid in brain and spine surgeries. Based on their applications, brain pads have two main functions. First of these is to help hemostat by acting as a tampon at the bleeding region. Second one is to enable blood absorption at regions that can't be cauterized. Duzey Brain Pads is produced from non-woven cotton containing viscose and polypropylene developed in world standards.